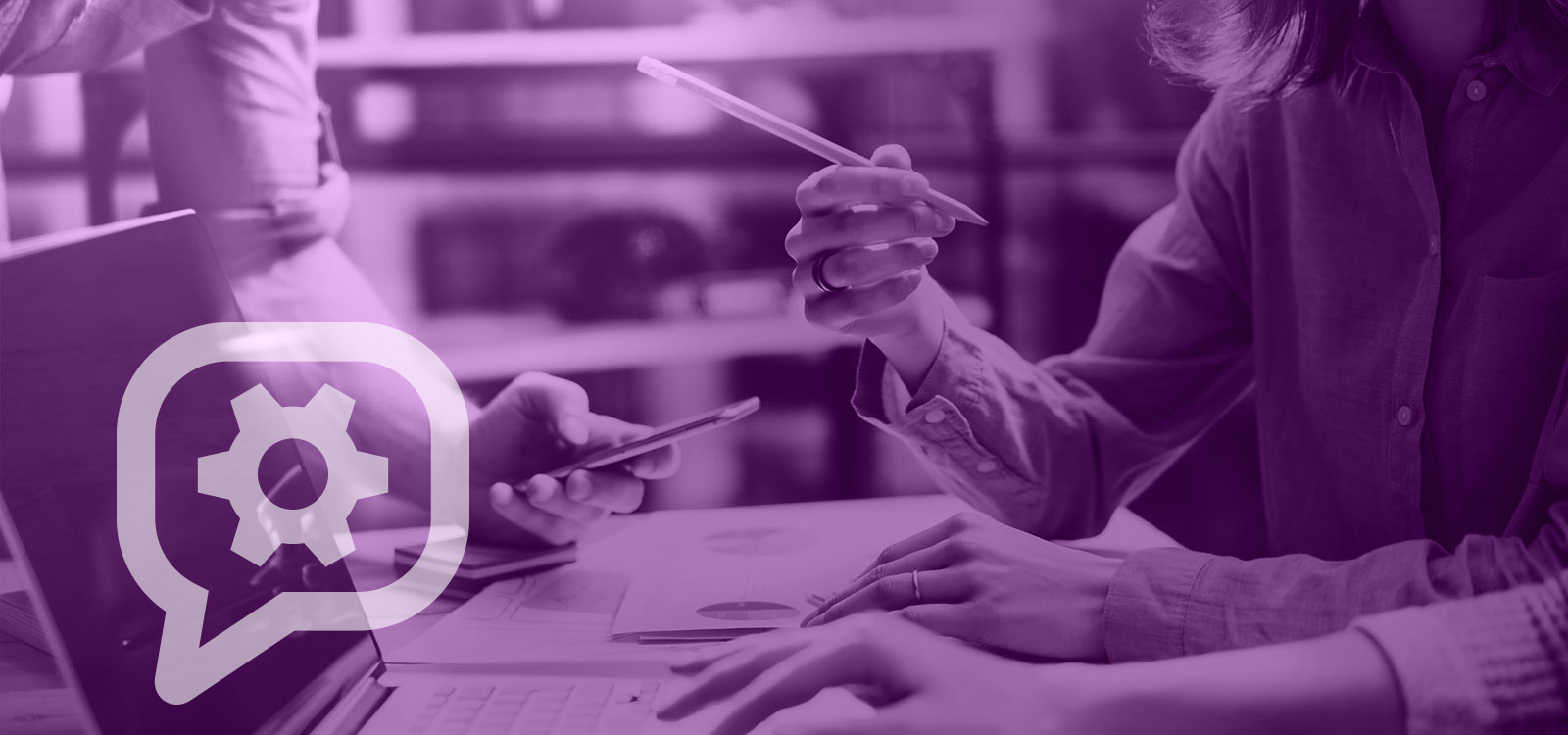 Define and agree the brief
What are you trying to achieve?
This is where we break through to understand what your desired outcome would be from a creative project or campaign. Who are your target audience? Why should they listen? What is the best media to engage them? What is your unique selling proposition, your products good and bad points?.
This usually takes the form of question-and-answer sessions, but may also involve more structured market research. We will guide you through this process which will help us define the brief for you to sign off prior to us starting the work. Getting this important stage right ensures we make best use or your marketing budget to maximise the return on investment for your business.