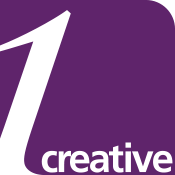 photography
A full photographic service
From studio photography including full lighting and setup through to location photography. We can meet any photographic requirement you may have to fulfill the needs of your brochure, advertising, packaging or website design.
Our professional photographers have decades of experience so no matter the size or complexity of your brief we can ensure we capture the right image or video to convey your message effectively.
Making the impossible... possible
We specialise in post production high quality photographic retouching work. This could be simple blemish removal and mood enhancement, right through to complicated multi layer compostitions working with dozens of shots to create the final image.
Take a look at our portfolio for previous examples of our photograpic work.
Skip navigation Home page Sitemap Contact us Top of the page Accessibility statement About us Design process Portfolio